A beautiful home in the community
St Gabriel's is set in the lively local community of Edenmore in Raheny; the Nursing Home is adjacent to nearby restaurants, public houses, shopping centres – Clarehall, libraries, community/parish halls, hospitals etc.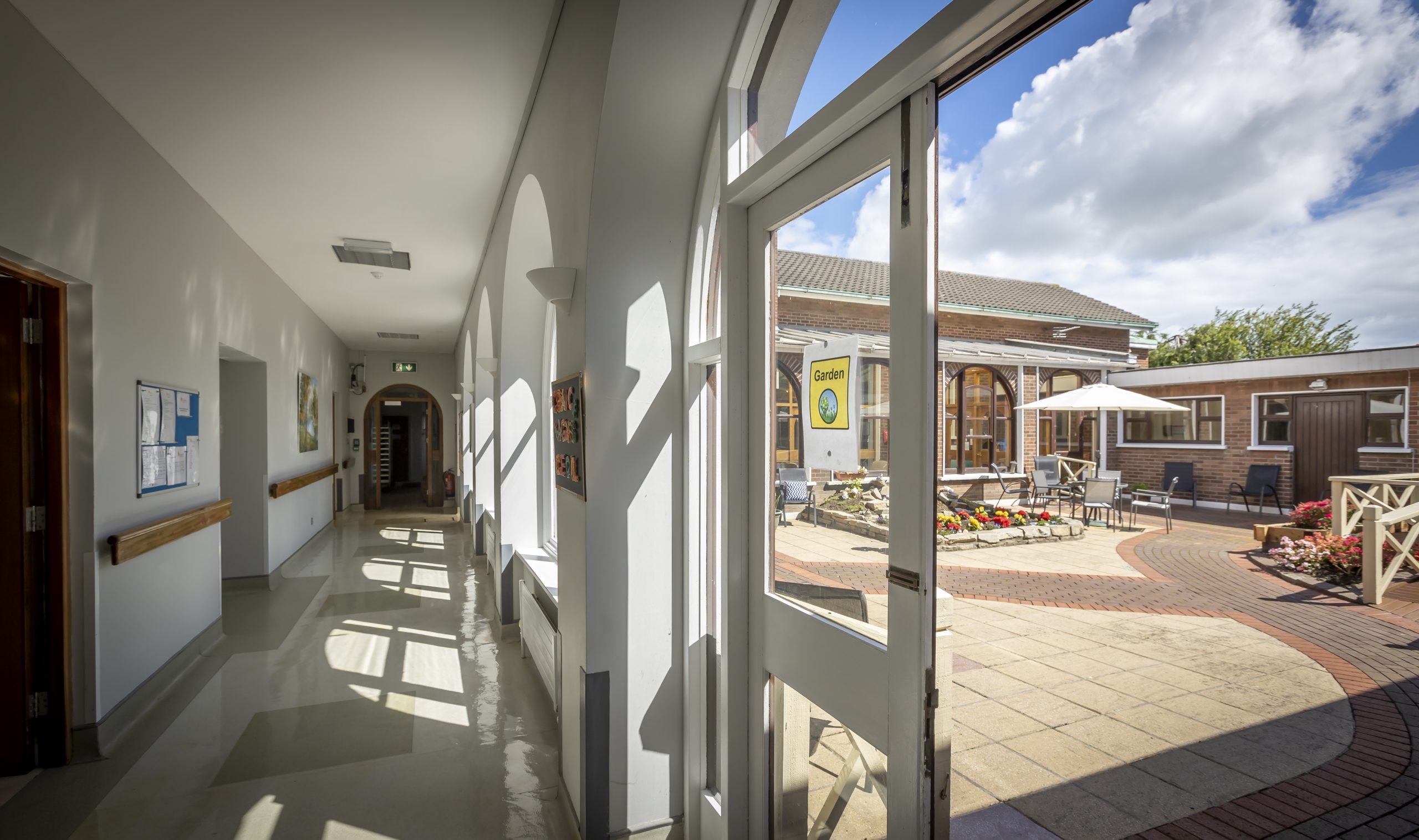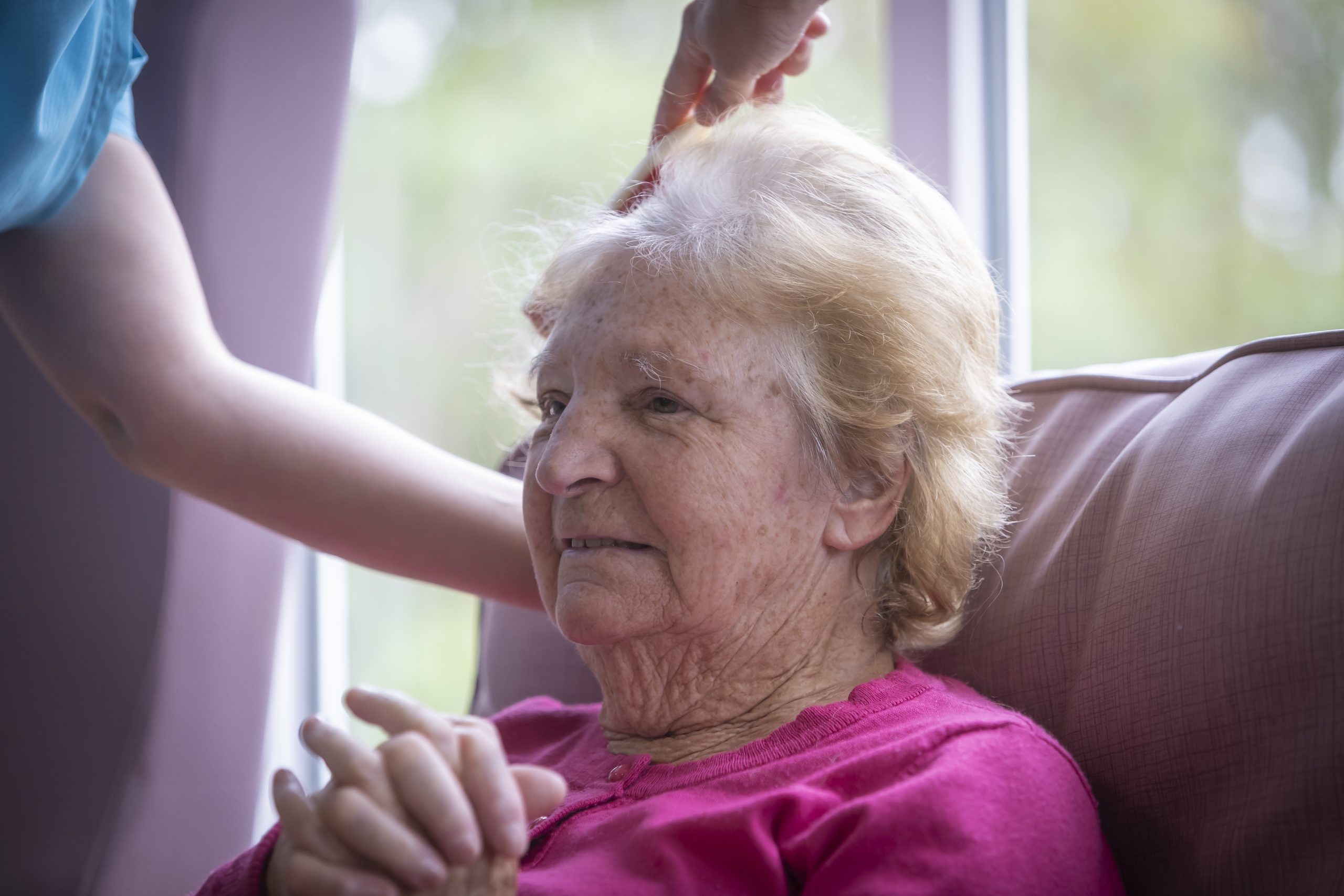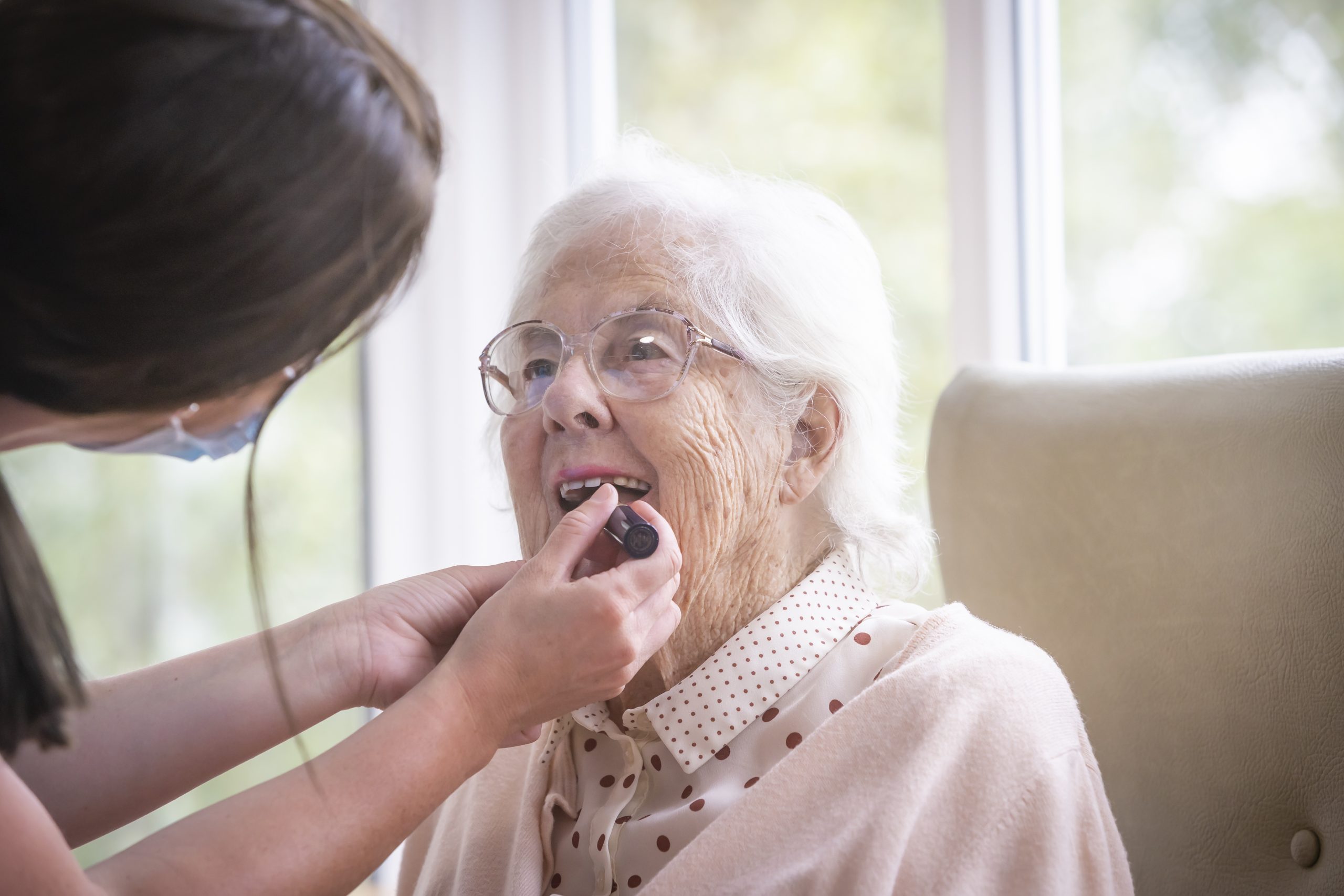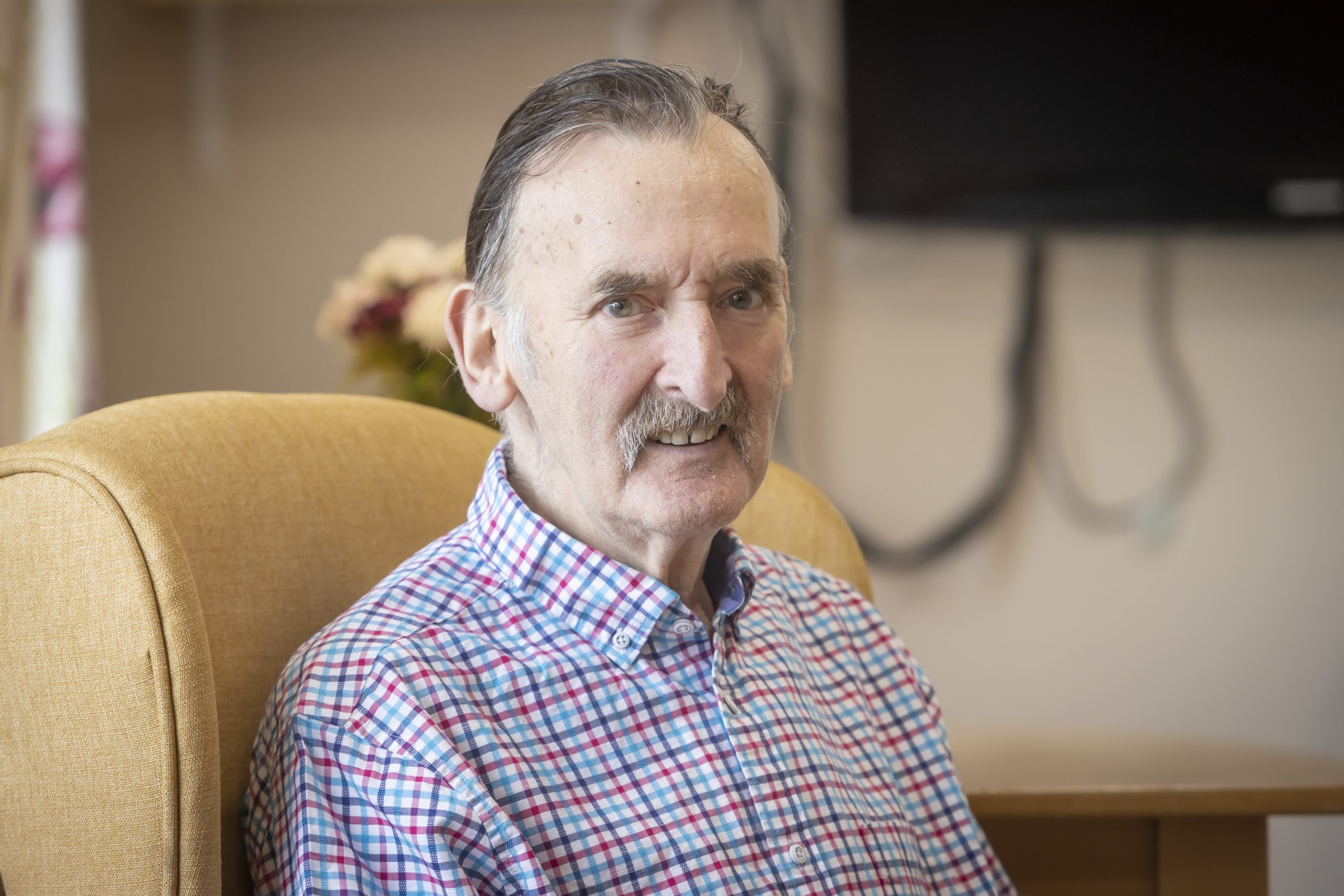 St. Gabriels Nursing Home provides homely environment with ample spaces for a stroll or just a quiet time for reading or a chat with visitors; it has 58 single en-suite bedrooms and 4-ensuite double rooms expanding over two floors, 2 large day lounges, fully ventilated smoking room, 2 dining rooms, chapel, hairdressing salon, conservatory, visitors' room, activity room and 3 beautiful internal secured gardens all with seating areas provided. There is also an in-house laundry services and a lift.