A period house made into a modern home.
The period house of Beechfield Manor has been beautifully maintained and carefully extended over time. We have accommodation for our residents in 67 single and one double room. All floors, bedrooms and sitting areas are accessible by spacious stairwells and two lifts, which are located in the centre of the building.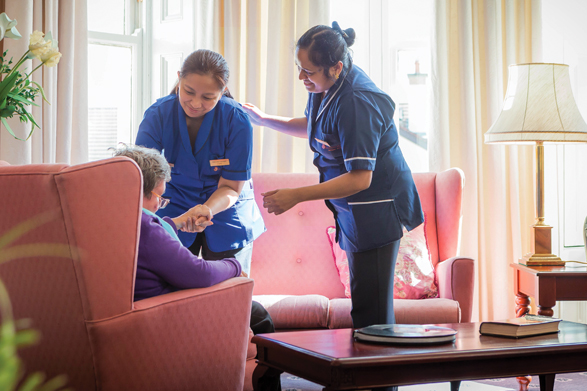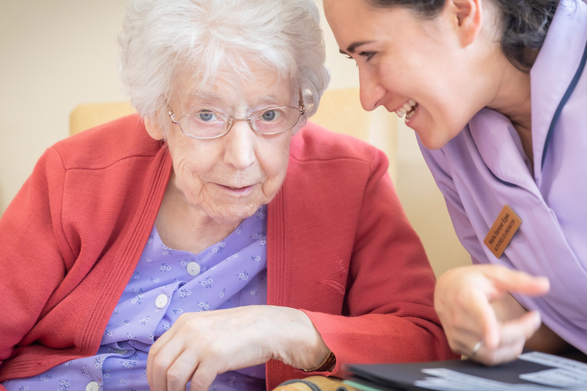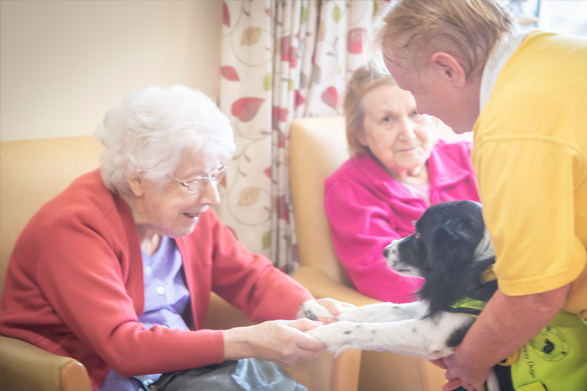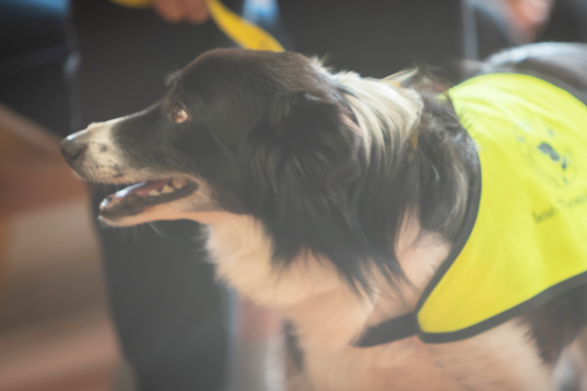 Also set on the grounds are the private apartments of Beechfield Haven and Maryland. With direct connection to the main nursing home we can provide 24 hour care but also cater for residents wishing to retain that little bit more independence. We believe in maintaining the autonomy and privacy of each resident. Our care revolves around the individual and their specific needs.
Happiness and independence is paramount at Beechfield Manor with an array of services and activities to help this along. In-house physiotherapy, hairdressing, 24 hour nursing care and specialised equipment and activities are arranged for each resident to ensure everyone feels at home.