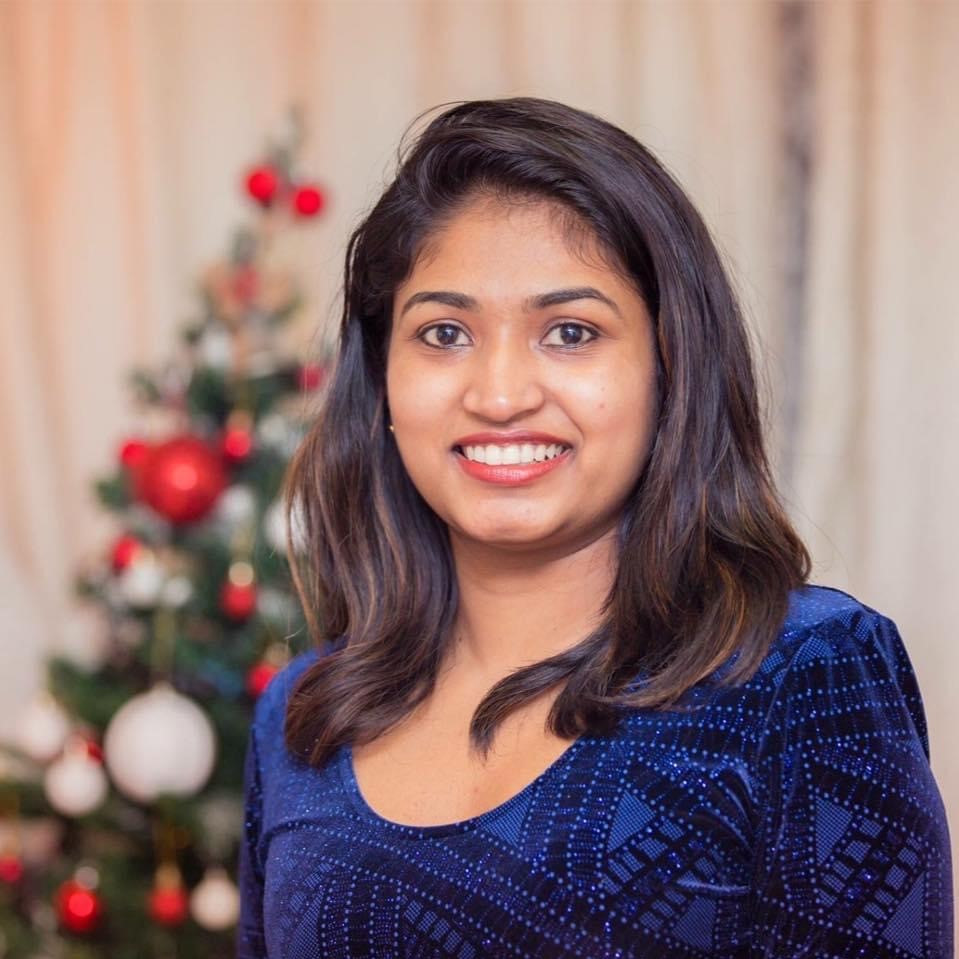 Welcome
Welcome to Beech Park Nursing Home which is a purpose built, state of the art nursing home on the outskirts of Kildare Town.
My name is Roshan Kurian Director of Nursing and I joined the Beech Park Nursing Home team as DON in February 2022. We are operated by Beechfield Care Group, which was set up in the 1980s in response to our founder's need to provide care for his own mother. This means that our organisation is rooted in care with our residents at the heart of everything we do.
We strive to uphold and promote the autonomy and quality of life for everyone who lives here. Every resident is unique and we respect and value each individual for who they are. This is our ethos, one which we live by in the beautiful surrounds of Beech Park.
Beech Park overlooks kildare town and the Curragh in a peaceful rural setting. Our home provides a person-centered care (PCC), where staff actively listen and observe so they can adapt to each resident's initial needs regardless of cognitive abilities. We promise that your loved ones will be our loved ones too.We really have the most amazing people living and working here that are truly dedicated to their work.
Please take some time to explore our accommodation, amenities and activities and feel free to reach out to us with any questions you may have.
Roshan Kurian